Contact us
Dr.Reda Sabry

Managing Director
1 of
Contact us
Think Management...Think RS
RS Management Consulting House helps owners, investors and organizations improve the performance of projects and resources
Improved performance takes two forms:
alignment-with goals and ability-to-execute.
Our applicable software automates the entire demand-to-deliver life cycle for projects and resources while providing visibility and control to all levels of management.
CPD & Training
If you are an individual wanting to improve your competences as project manager, programme manager, or portfolio manager, or as trainer, consultant or coach, you have come to the right place. Here, you will find information regarding IPMA's certification schemes and information about international recognition as well as information regarding our products and services for the talented people rather new to our profession. Let us help you in your journey towards becoming or developing your competences as professional project, portfolio or programme manager
Register Now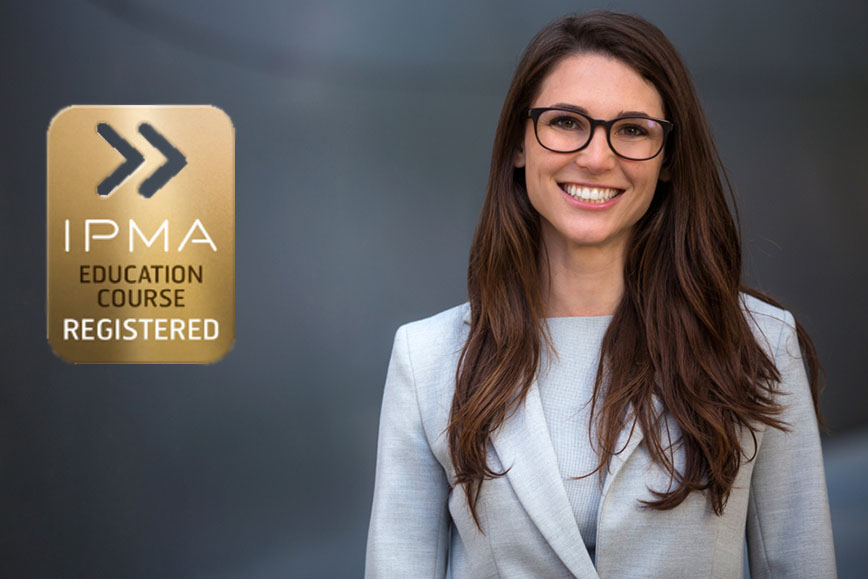 Owner's representative
Owner's representation offers a readily available work force to augment existing in-house staff, or serve as in-house staff where there is none. Our staff are highly trained and skilled specialists from all areas of industry including architects, engineers, project managers, cost engineers, value specialists, schedulers, construction managers, and contractors. This multidiscipline background allows us to provide owner representation services for a variety of situations.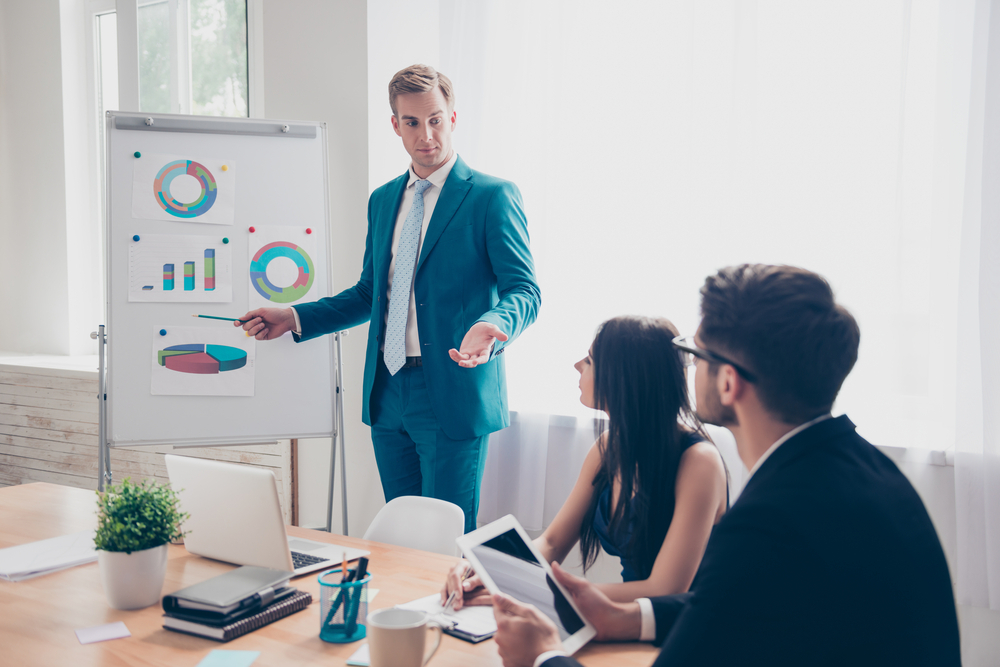 Project Management Office
We are the first companty introduce Project Management Office (PMO) to egyptian market. We are defines, maintains and ensures project management standards across your organization
Development management
We offer development management advisory services and intelligence, providing specialist commercial and technical advice to construction clients. We advise on contractual structures and assist in all aspects of dispute avoidance and resolution. Combining years of expertise with the latest market knowledge our specialist team helps clients with their developments. Development advisory services is a core service delivered by our integrated project and programme management consultancy.
Construction management
We help clients meet time, cost, quality and other targets by applying sound management techniques for the planning, design and construction of projects. Our control framework includes communication, coordination and techniques that increase the efficiency of the construction process. This includes health and safety and quality management to represent the client's interest, or specific elements to complement their capabilities.