Benefits of Conducting a Feasibility Study Conducting a feasibility study is always beneficial to the project as it gives you and other stakeholders a clear picture of your idea. Below are the key benefits of conducting a feasibility study: Gives project teams more focus and provides an alternative outline. Narrows the business alternatives. Identifies a valid reason to undertake the project. Enhances the success rate by evaluating multiple parameters. Aids decision-making on the project.
Feasibility literally
Feasibility literally means whether some idea will work or not. Feasibility Studies are preliminary studies undertaken in the very early stage of a project.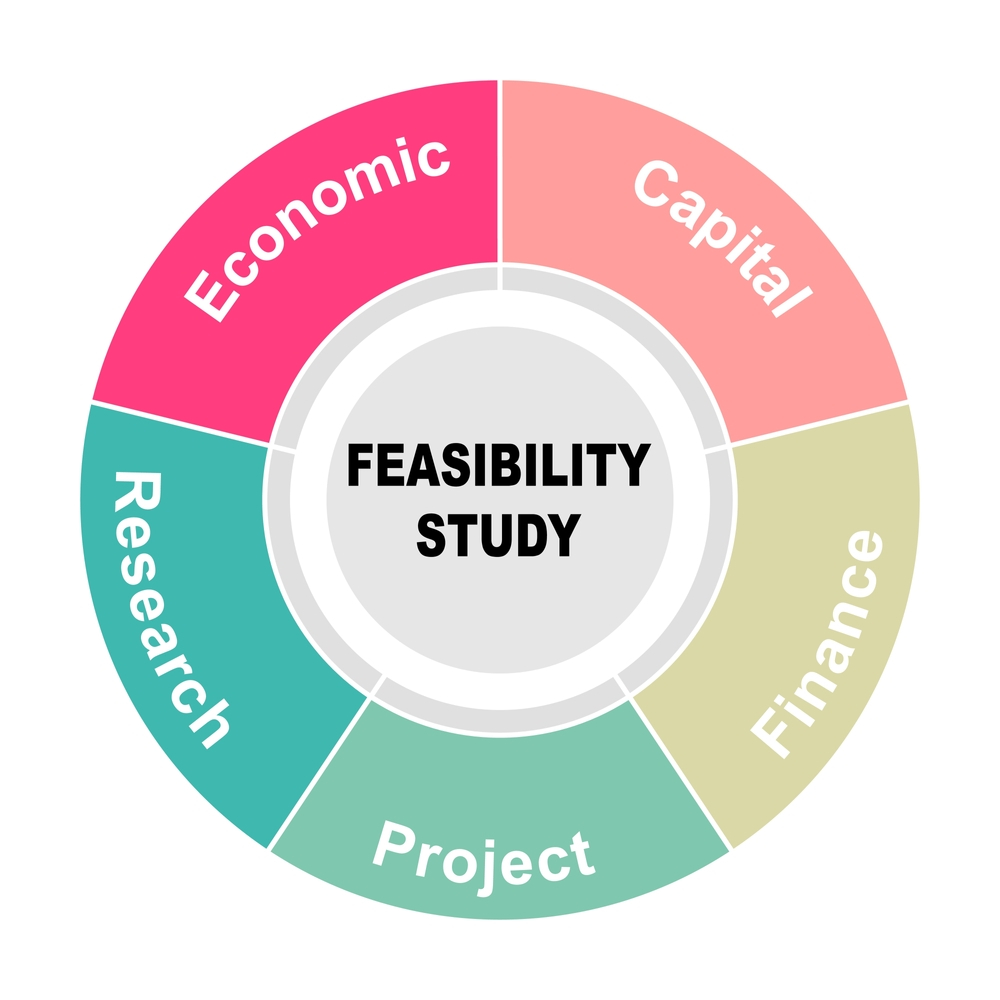 Feasibility literally
Typically means the assessment of the strengths and weakness for a proposed project and present directions which improve the project and achieve desired results. An analysis and Evaluation of a proposed project to determine if it technically feasible, is feasible within the estimated cost, and will be profitable